Your Certification Partner
Virtualize your entire high-stakes testing program using Prolydian's one-of-a-kind collaboration platform. We've teamed up with the best providers in the business to serve your needs.
Start Now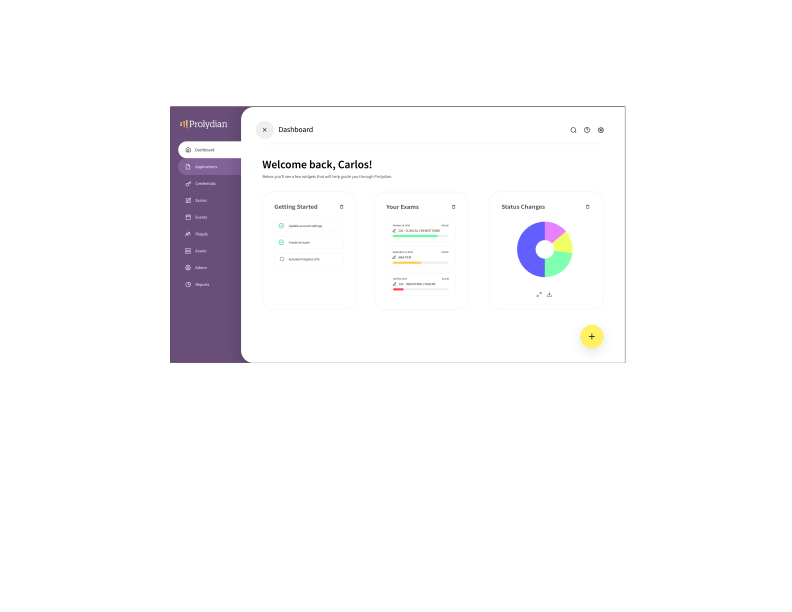 The Best Minds in the Business
We've teamed up with seasoned psychometricians, test developers, and support specialists to make your program truly elite.
Remote Online Proctoring
We use auto proctoring and live proctoring together for the highest level of remote proctoring security possible.
Fanatical Test Security
Security is the highest priority. See how we protect your program.
Learn More
Take the next step
Learn more about how to improve your high-stakes testing program.
Next steps