High-Stakes Testing. Re-imagined.
Manage your item banks. Design tests. Deliver to test centers. Analyze results. Collaborate with your entire team. Welcome to the word's first software-as-a-service (SaaS) platform for high-stakes testing.
Start Now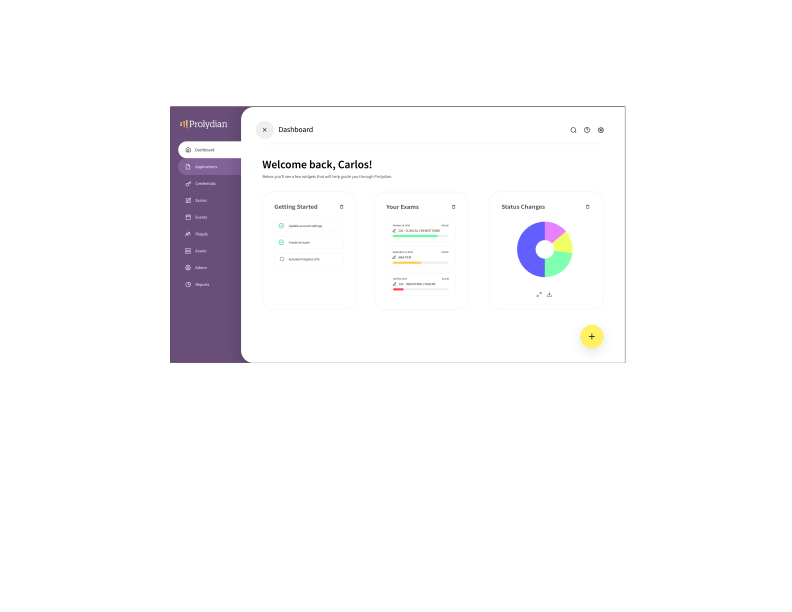 Truly Collaborative
Begin by setting up your credentials program.
Then, invite team members.
Test Center Network
We have test delivery options. Choose the test center network that fits your program best or deliver tests on your own premises.
Fanatical Test Security
Security is the highest priority. See how we protect your program.
Learn More
Try Before You Buy
Switching software can be scary. We'll set you up with a free trial so you can try it first.
Open a Trial Account