We interoperate with a wide variety of service providers -- and if we don't work with a specific service yet, we're ready start if it will help our customers succeed!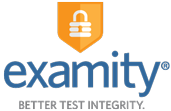 Examity is the world's leading solution for learning validation. We work with colleges, universities, employers, and certification providers to create secure, high-quality educational experiences – and ensure that learners who play by the rules are honored for their work. Examity offers multiple forms of live proctoring to meet client needs. Proprietary machine learning algorithms are applied to detect potential violations. Any aberrant behavior is captured via screenshots, audio files, and video. The Examity remote proctoring option is fully integrated with the Prolydian platform.

Say goodbye to paper certificates! Join thousands of organizations and millions of earners who excel every day with BadgeCert — the leader in digital badging and credentialing.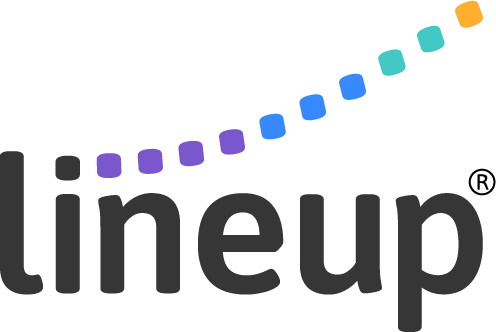 Lineup optimizes your program by giving you clear insights into the skills, credentials, qualifications, and experience of your resources. Use powerful automation, comprehensive analytics, and flexible workflows to improve your processes.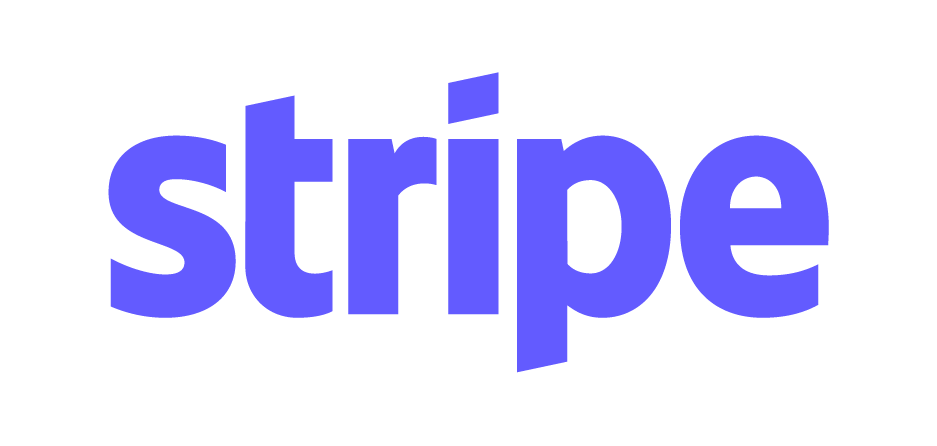 Millions of companies of all sizes—from startups to Fortune 500s—use Stripe's software and APIs. Prolydian is fully integrated with Stripe to accept payments, send payouts, and manage transactions.

Thinkific is a software platform that enables entrepreneurs to create, market, sell, and deliver their own online courses. Our mission is no less than to revolutionize the way people learn and earn online by giving them the tools they need to turn their expertise into a sustainable business that impacts both them and their audience.

Fonteva is a platform that allows you to manage members, events, communities, and virtually everything needed to run your organization, all in one powerful, integrated system. The Fonteva Platform can be used to: Build a community and engage members, Support mobile experience with responsive portals and websites, Manage online and offline fundraising initiatives, Coordinate event management, Easily integrate ecommerce into all products.