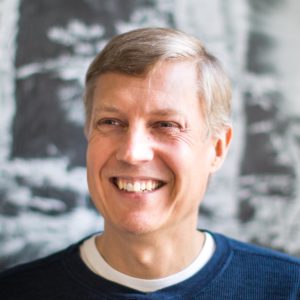 Jamie Tillman
Chief Executive Officer and Lead Architect
Jamie started off as a musician and writer, but discovered he was usually tinkering with computers instead of "working." Then he found out people would actually pay him to do what he would have done for free, anyway.
Throughout his career, Jamie has filled a variety of roles -- solo programmer, team lead, VP of Product Development, even CEO and co-owner of a multi-million dollar software company. He has served some of the largest State government agencies in the USA, non-profits and for-profits of all sizes, and upstart entrepreneurs with nothing but an idea and a nest-egg. Decades of invaluable experience led Jamie to establish Prolydian with his long time friend, Jay Foster. Jamie lives in Tallahassee with his wife and 2 kids.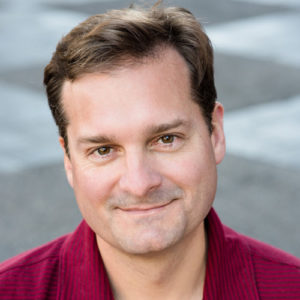 Jay Foster
President and Lead Dreamer
Jay has an entrepreneurial spirit and a deep passion for creating technology-based businesses that empower, heal, help, and connect. Having over twenty years of experience developing and managing technology projects including assisting organizations with certificate and certification programs, Jay co-founded Prolydian with ("the wizard") Jamie Tillman. Jay lives in Tallahassee with his wife Danielle, son Braden, and cat Mr. Mustache.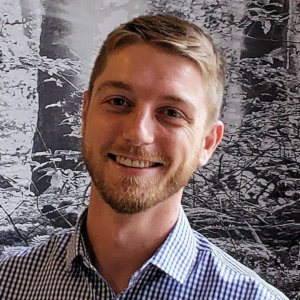 Michael Mayer
Chief Product Officer
Michael is a graduate of Florida State University, earning a B.S. in Psychology in 2010. After undergraduate school, he continued his studies at FSU through a fellowship that required extensive training in statistics, with an emphasis on research methodology and measurement theory. Through this fellowship he gained a well-rounded background in both the theoretical basis and applied aspects of Classical Test Theory (CTT) and Item Response Theory (IRT).
After ending his studies in 2012, Michael has utilized this knowledge to serve as the subject-matter expert for the Prolydian web platform's item banking, exam development, and item analysis features that provide users with critical exam and item performance measures. He currently serves as the Chief Product Officer (CPO) for Prolydian, LLC, contributing to the technical design and implementation of the company's proprietary exam management, delivery, and analysis system. A native of Tallahassee, Michael is a lifelong fan of the Florida State football and basketball teams, an avid reader, and a certified scuba diver.
Jordan Wheeler
Director of Client Relations
Jordan is a fifth generation Tallahassee native who graduated from Flagler College in St. Augustine, Florida. After college, she worked for the Florida Senate, The Florida Restaurant Association, and then moved to Costa Rica where she opened and managed a hotel, restaurant, and bar for several years. She currently resides in Tallahassee where she has her dream job as the Director of Client Relations for Prolydian, LLC. This role allows her to build relationships, organize logistics, and help make others' lives easier. Jordan loves to be on the water, loves to cook (and eat!), and loves to spend her free time with her husband, Ben, and children, Violet and Gage.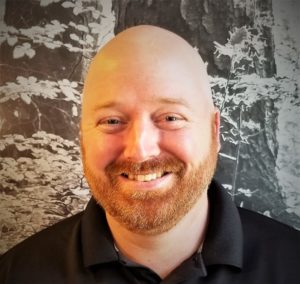 Jeff Groom
Chief Technology Officer
Jeff started his career at the Office of Financial Regulation (OFR) working in Securities Regulation before transitioning into development and administration of IT systems. He joined the Prolydian team providing software support, system enhancements, and system maintenance for multiple programs. Jeff's roles and responsibilities have evolved to include security administration and system administration. He lives in Tallahassee with his wife, Marisa, and daughter, Finley.

'